You Have a Lead Generation Machine
Perception of Sales and Lead Generation
If you've seen films like Glengarry Glen Ross, you are somewhat familiar with the perceptions of sales, leads, lead generation, and interpersonal effectiveness, or a lack thereof, in a sales setting. Believe it or not, these comedic truths spill into an obliviousness to the tools right in front of you.
The Excalibur that awaits you requires a foundation: A proper website. A website full of SEO content, SERP feature triggers, and backlinks, all on a compliant and aesthetically pleasing layout. All of the pages need to convey your brand and ability to solve your customers' problems. Not just in a report format but with some interpersonal tone. Genuine expressions of empathy are huge with consumers. Perhaps you have good values, work ethic, and service/goods but you could use a hand in better articulating these things. We recommend a content creator from a software development team. Lead generation takes some preparation.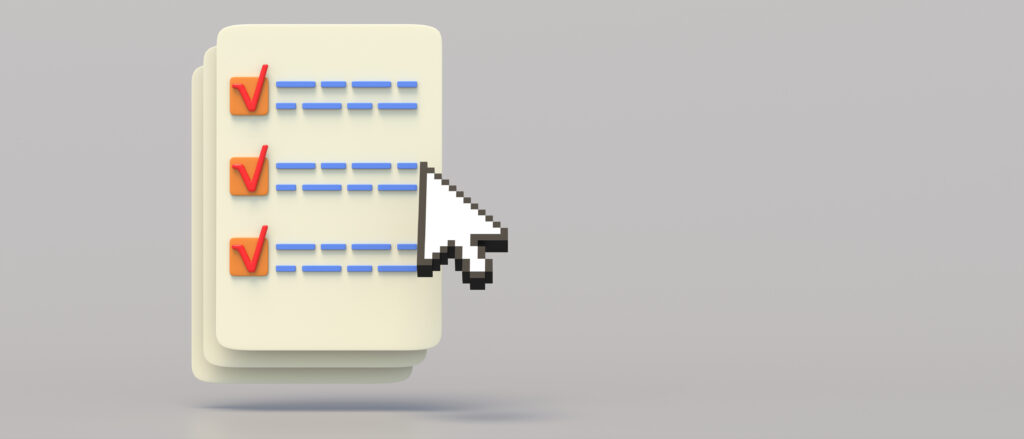 Pay Per Click
Once your site is optimized and driving traffic, the greatest native sales tool developed comes into play: contact and quote forms. With the customer convinced by your content, they will contact you on these pages by filling out their contact information and writing a message. You can generate organic business with SEO strategies and these forms alone, cutting your customer acquisition cost by a considerable margin. Once you have a strong organic presence optimized to your audience, it's recommended to move on to PPC campaigns and other forms of media advertising. PPC or pay-per-click campaigns are direct input output in terms of clicks to your site.
You literally pay each time a web user clicks on your site. This form of advertising is is powerful but can be risky without SEO pre-building. Getting clicks from the wrong market audience by messing up a few key words is common. Missing the nuances of the content can end up a costly mistake. For example. If a moving company went with key words like: "moving trucks", "moving services", "moving vans", vs "best moving company", "professional moving company", they would likely end up with customers looking for self truck rentals which would be a waste of budget.