Visual Design
Our developers are diverse in generating the visual design of websites and software applications. Function is essential but there is something special in creating a work of art.
Easy Layouts
User friendly is king. One of the most important parts of developing a website or app is making an experience users will learn quickly and want to use again.
Graphic Design
We'll bring your application to life with all sorts of animations, images, videos, fonts, typography, and the full design arsenal of UX Omnitech.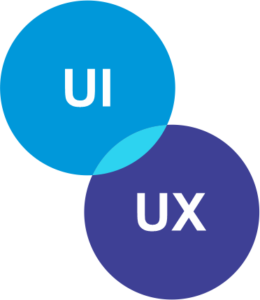 Wireframes
Wireframes serve as the framework for the application project. It is the reference for developers to accurately develop applications for their intended purpose.
User Research
Market research is put to good use in effort to understand users and identify the problems they face with current market applications.
Scenarios
Developing scenarios is essential for getting ahead of the problems users will run into on your application. Might as well cover everything we can think of.
// Drop us a line! We are here to answer your questions 24/7
// our service
We Offer a Wide
Variety of UI/UX Services
Web Design
UX Omnitech offers state of the art UI & UX Web design services. With user research, our team develops websites tailored to customers and their precious attention. We design in a manner that keeps users on websites for longer. It's proven that the longer users browse websites, the more likely they are to do business with or purchase goods on that website. We designed for intuitive navigation. The design won't only captivate your audience but also the search engine algorithms which crawl through it. The boost in the SERPs is the cherry on top.



App Design
We've all suffered from applications with choppy navigation and user interface that's all but intuitive. UX designers deliver application design that is smooth to the touch with function that keeps customers engaged and acting as they make decisions. User research will guide us in developing the most competitive layouts and you'll guide us in producing a projection of your brand and vision. We've developed softwares for different companies heiling from different means of enterprise, bringing ideas to fruition.



Logo Design
People need services and goods but at the end of the day, they do business with who they like. There are many competing providers in any given market and what sets you apart from others is your brand. You may have come a long way with your old sketch logo but perhaps it's time for something more attractive. UX Omnitech brandishes its graphic design particularly for capturing companies in logos. We've already overhauled myriad companies' logos of different industries. We also designed our own.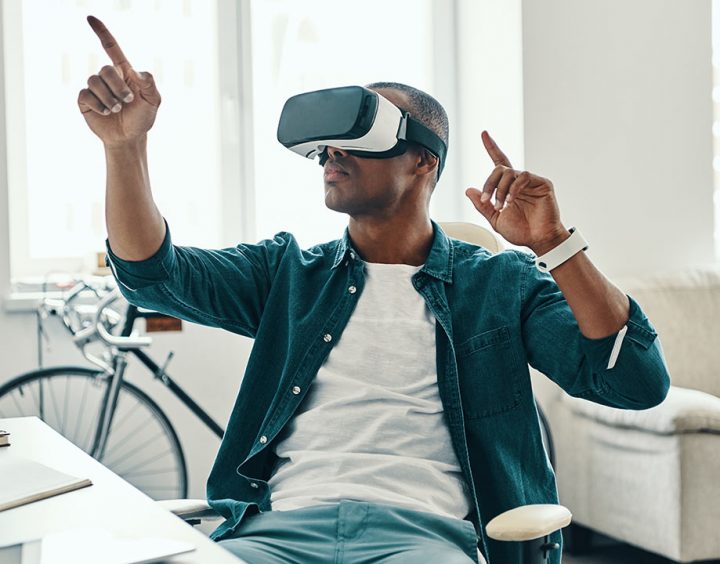 // Why Us?
Your Partner for
Web & Software Solutions
UX Omnitech is a leading provider of IT and Web Development services to businesses in multiple industries ranging from carpentry to E-commerce. With a team of experts boasting extensive experience in a variety of fields, we took a boutique route to provide dedicated and custom tailored services. This is particularly in contrast to the outsourcing and chop-shops that produce half completed, broken, and/or corrupted sites and applications.
// our clients
Customer Experience is Everything

Joey Hoffman
Client of Company
"Ux omnitech is a fantastic web development company. They are no-nonsense and work as effectively as possible. The website is completely different and for the better. Sales is booking more than ever. I'm very satisfied with their blog service as well. Thanks to Alex and the team."

Jeremy Wilson
Client of Company
"I needed an app to manage inventory and I figured I would save by just developing my own. I was right. Thanks to ux omnitech I was able to develop an app that delivers the function of what's available on the market and to my preferences. I'm saving tons annually. I'd sell it if I had time to deal with that. Great job guys! "