UX Omnitech Possesses
Social Media Expertise
UX Omnitech is well adept in social media marketing across all of the mainstream applications. Our management will revolutionize your conversions.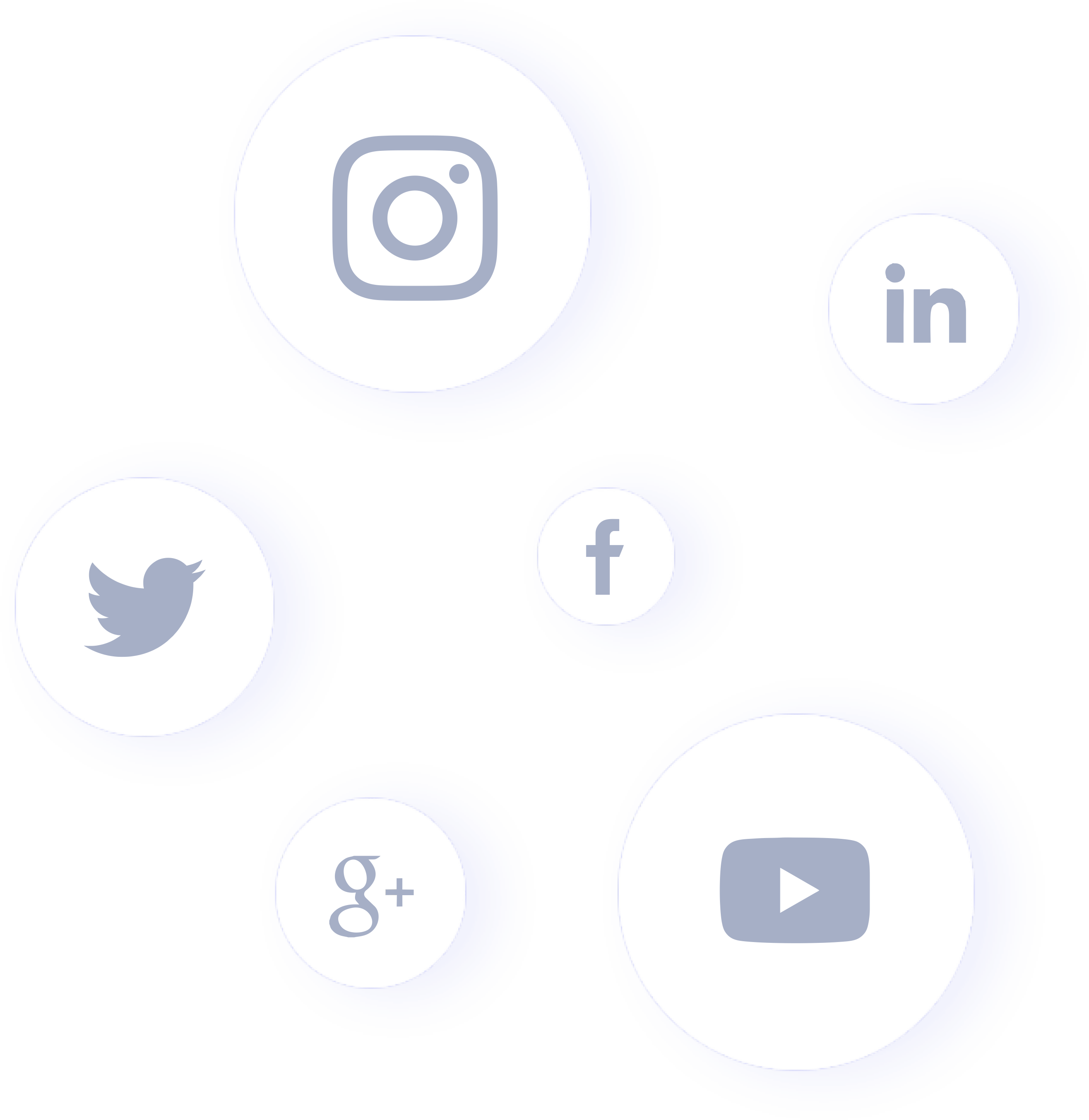 Let Our Dedicated Team Take the Responsibility
As Web developers, we not only have an empirical experience in social media trends, we have the raw data and strategies to capitalize on those trends.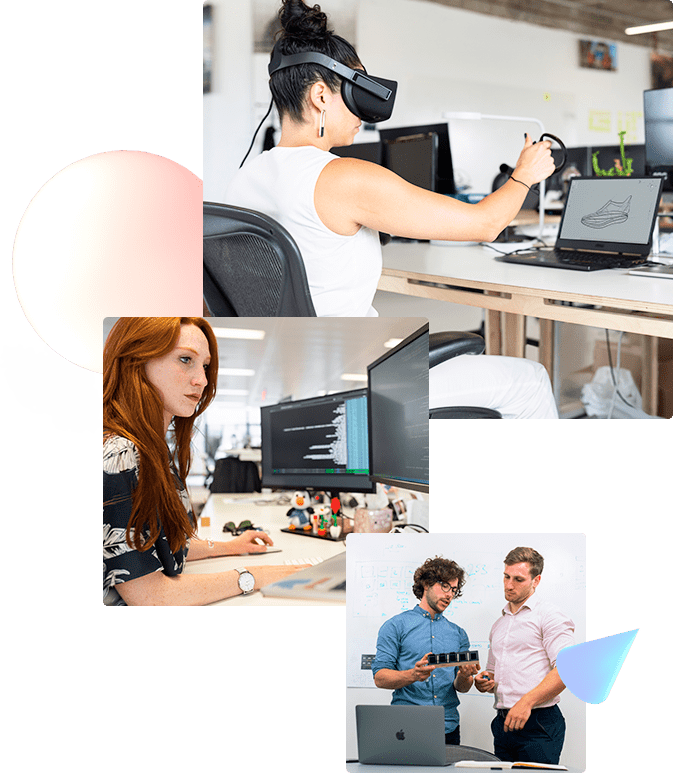 Our social media management strategies will separate you as a next generation entity in the face of competition.
We'll handle your accounts. If you're up for it, there are things you can do to personalize your management even more!
Social media management mastery is a battle of two fronts. On one side, there's a need to be clairvoyant or close to it. Through monitoring past and present Pop Culture trends, a huge edge can be created by means of compliance with these motions. The second front is a simple matter of responsiveness and reaction. Standing as an industry city center is one thing, activity and immersion is another.
01
SEO
02
Active Posting
03
Direct Messages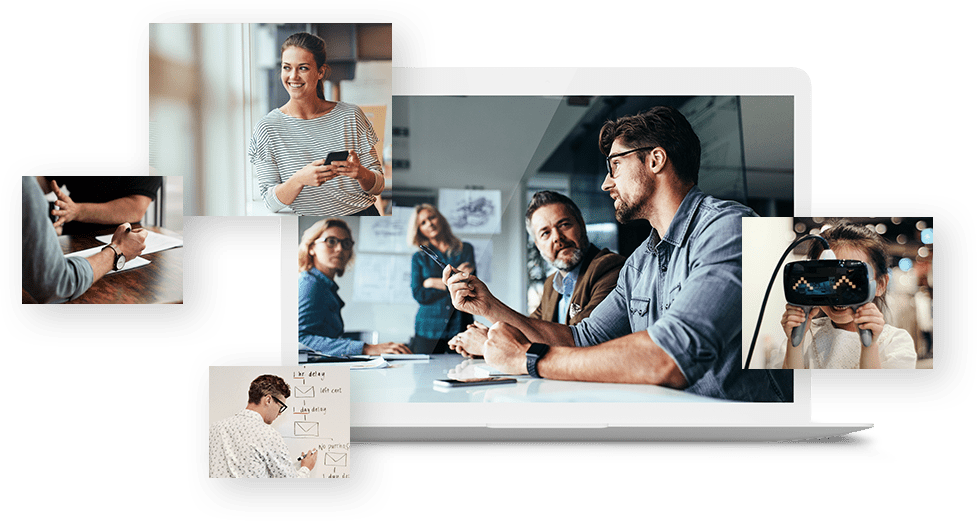 // Art
Your Partner for
Social Media Revolution
UX Omnitech boasts a broad repertoire of Web development skills but that is not the end all be all. UX Omnitech thrives on its hunger and appreciation for the arts. Music, visual arts, and sociology aren't only to be analyzed and played to but
"The arts of speech are rhetoric and poetry. Rhetoric is the art of transacting a serious business of the understanding as if it were a free play of the imagination; poetry that of conducting a free play of the imagination as if it were a serious business of the understanding." – Immanuel Kant