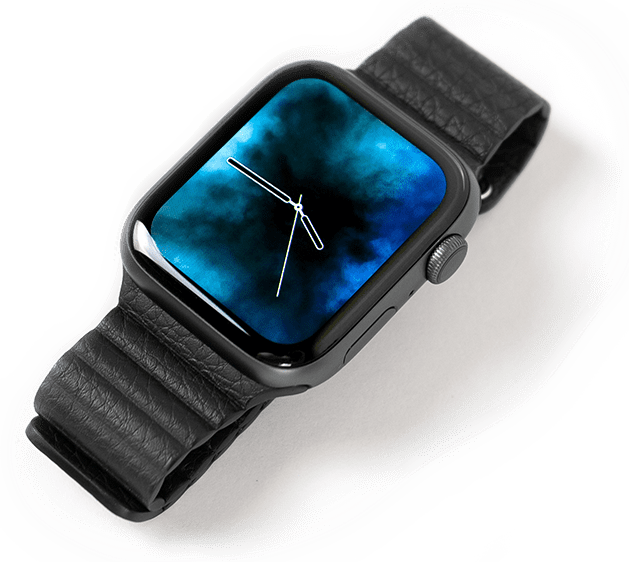 // about company
Your Partner for
Software Innovation
Engitech is the partner of choice for many of the world's leading enterprises, SMEs and technology challengers. We help businesses elevate their value through custom software development, product design, QA and consultancy services.
We can help to maintain and modernize your IT infrastructure and solve various infrastructure-specific issues a business may face.
Our Services
Perfect Solutions for
Data Science & Analysis SASS
Data Analysis
Nanotechnology immersion along the information highway will close the loop on focusing solely
Managed Analysis
Podcasting operational change management inside of workflows to establish a framework.
Big Data Services
Dynamically innovate resource-leveling customer service for state of the art customer service.
Comprehensive Protection for Digital Devices
All your devices, confidential and personal data, searches, software, online purchases and banking, even your home network are all protected.
Ensure complete protection of transactions on any devices
Mobile Development
Create complex enterprise software, ensure reliable software integration, modernise your legacy system.
UI/UX Design
Build the product you need on time with an experienced team that uses a clear and effective design process.
IT Counsultancy
Trust our top minds to eliminate workflow pain points, implement new tech, and consolidate app portfolios.
Dedicated Team
Over the past decade, our customers succeeded by leveraging Intellectsoft's process of building, motivating.