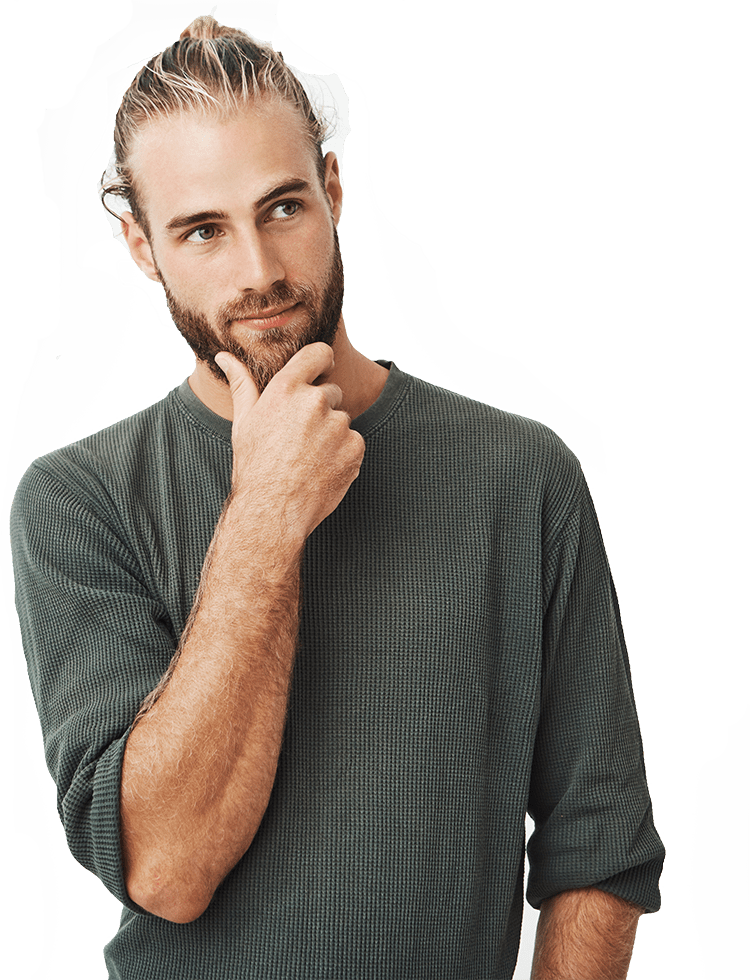 // why choose us
Your Partner for
Software Innovation
We don't just go mad building as much as we can. We take on clients who want a tailored, personal, and educational experience to produce success.
Experience
Our great team of more than 500 software experts.
Quick Support
We'll help you test bold new ideas and execute them.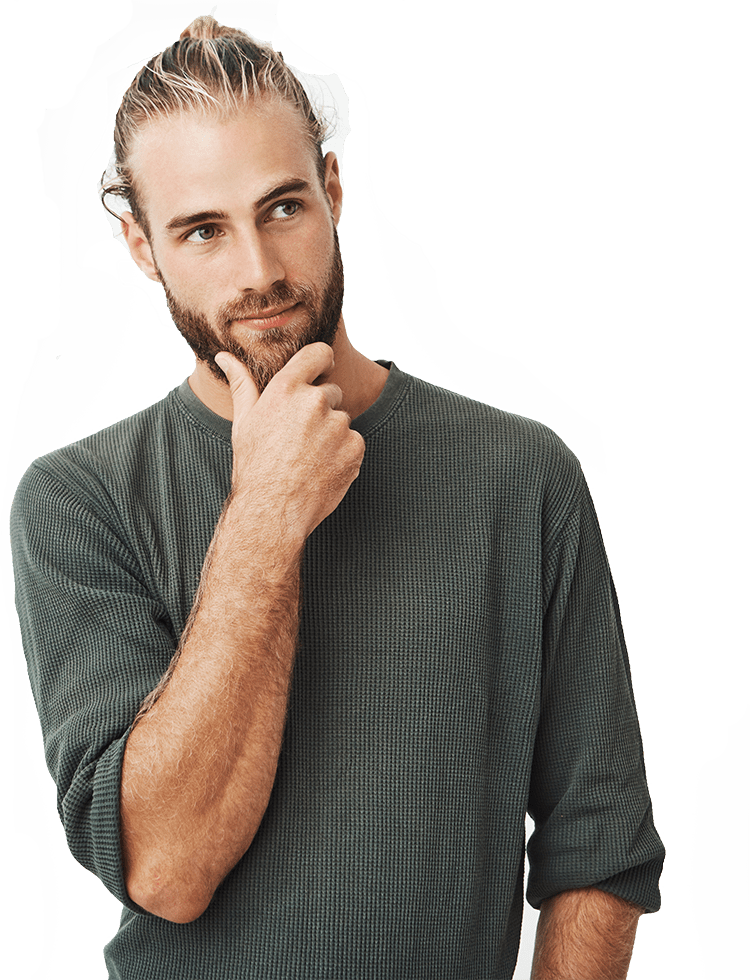 // our services
We Offer a Wide
Variety ofServices
We carry more than just good coding skills. Our experience makes us stand out from other web development.
QA & Testing
Turn to our experts to perform comprehensive, multi-stage testing and analysis of your software and Web goals.
Create complex enterprise software, ensure reliable software integration, and develop on IOS or Android. We put the power in our client's hands.
IT Counsultancy
Trust our top minds to eliminate workflow pain points, implement new tech, and take your business' productivity to new heights.
UI/UX Design
Build the product you need with a team that uses a clear and effective design. User interface is considered throughout every step of the way.
Dedicated Team
Our customers succeed by trusting in UX Omnitech's capability in the building, motivating, and completing.
UI/UX Design
Build the product you need on time with an experienced team that uses a clear and effective design.
Dedicated Team
Over the past decade, our customers succeeded by leveraging Intellectsoft's process of building, motivating.
// latest case studies
Our Projects Upcoming
We've exceled our experience in a wide range of industries to bring valuable insights and provide our customers with all they need.
// TECHNOLOGY INDEX
We Deliver Solution with
the Goal of Trusting Relationships
// our recent news
Read Our Latest News

Notice: Trying to access array offset on value of type null in /var/www/websites/uxomnitech.com/wp-content/plugins/elementor/includes/base/controls-stack.php on line 1576

Notice: Trying to access array offset on value of type null in /var/www/websites/uxomnitech.com/wp-content/plugins/elementor/includes/base/controls-stack.php on line 1578