// Our Services
Web Development in Miami
Free Consultation
UX Omnitech provides value from the first conversation. We thrive on helping businesses who need our services. How would we know we can help without even having the discussion? One of our experts is glad to have a conversation with you to shed light on how your online campaign could improve. The only thing intense about UX Omnitech's consultations is how educational they are. We'll diagnose the problems and let you know how we can fix them. No pressure.
Essential Pages Content
What is a temple without stained glass, scripture, and a personification of its culture? Your page layouts serve as the walls, pews, and foundation but it's unlikely to attract followers without all of the beauty that makes it yours and the content that will have you ranking higher. Even more important to search algorithms is the content on each page. We create organic, relevant, and search engine friendly content for the pages. Words are just words until they are strategically embedded into your site and drive more traffic.
Web Hosting
It was once in everyone's best interest to just get your domain up as fast as possible. There is much more involved with hosting a website in the evolved market. The average joe walks around with the knowledge of DDoS attacks and cracking a backend. This means adapting to the peril is essential. We can host you on our intelligent servers to keep the site secure, fast, and ready to adapt at any given moment. Virtual scorched earth awaits any intruders; even our backups have backups.
UI/UX Overhaul
User Interface and User Experience tend to go hand in hand but it's common to experience developers that only take one or the other into consideration. A proper Web Developer will consider both interface and experience as they produce. The typical errors occur when a developer bites off more than they can chew, breaking the interface cohesion, or they take short cuts that leave a functional but ugly experience. UX Omnitech couples utilitarianism and aesthetic in a union not seen before.
Essential Pages
UX Omnitech's finished products come with the fundamental pages that serve as a foundation for the traffic driving machine it's meant to be. Each page is developed with layout compliance in mind to generate a light but early boost in the SERPs. Search engines do everything in their power to prevent users from clicking on broken sites so as to maintain their credibility. Optimized layouts will have you sticking out against competition. As far as search algorithms are concerned, the layout is the temple.
Active Blog
UX Omnitech is home to a well of English and Research Masters. While having an optimized Website is the majority of the battle, having an active one is what will separate you in nail biting competition. We can dedicate a blogger to your web-site to update your blog at your desired frequency. The content developers can use your material to expand on or start from scratch. You can let us know hot-topics, problems facing your industry, and more with a few words or let us rely on market research. Our content works either way.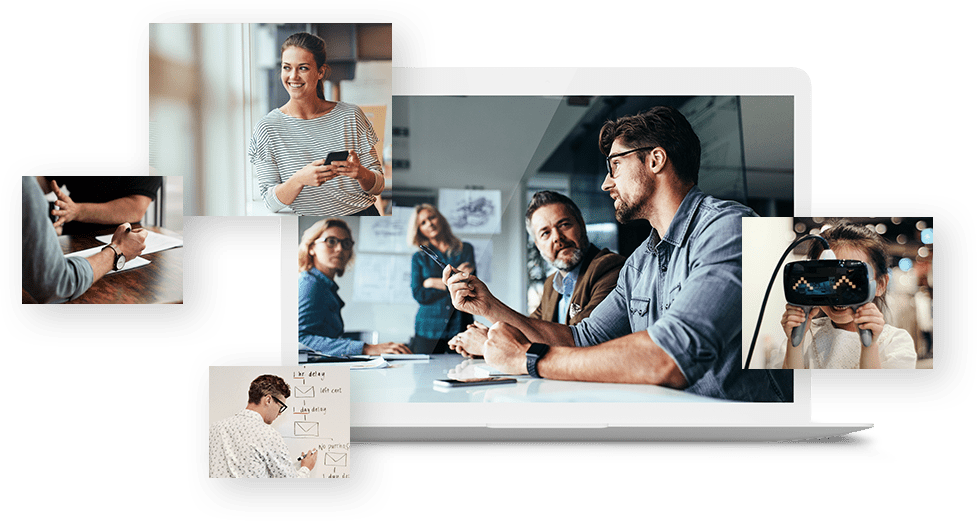 // Why Us?
Your Partner for Web & Software Solutions in Miami and Florida Area
UX Omnitech is a leading provider of IT and Web Development services to businesses in multiple industries ranging from carpentry to E-commerce. With a team of experts boasting extensive experience in a variety of fields, we took a boutique route to provide dedicated and custom tailored services. This is particularly in contrast to the outsourcing and chop-shops that produce half completed, broken, and/or corrupted sites and applications.
We can help to maintain and modernize your IT infrastructure and solve various infrastructure-specific issues a business may face.
// latest case studies
Introduce Our Projects
Software development outsourcing is just a tool to achieve business goals. But there is no way to get worthwhile results without cooperation and trust between a client company.