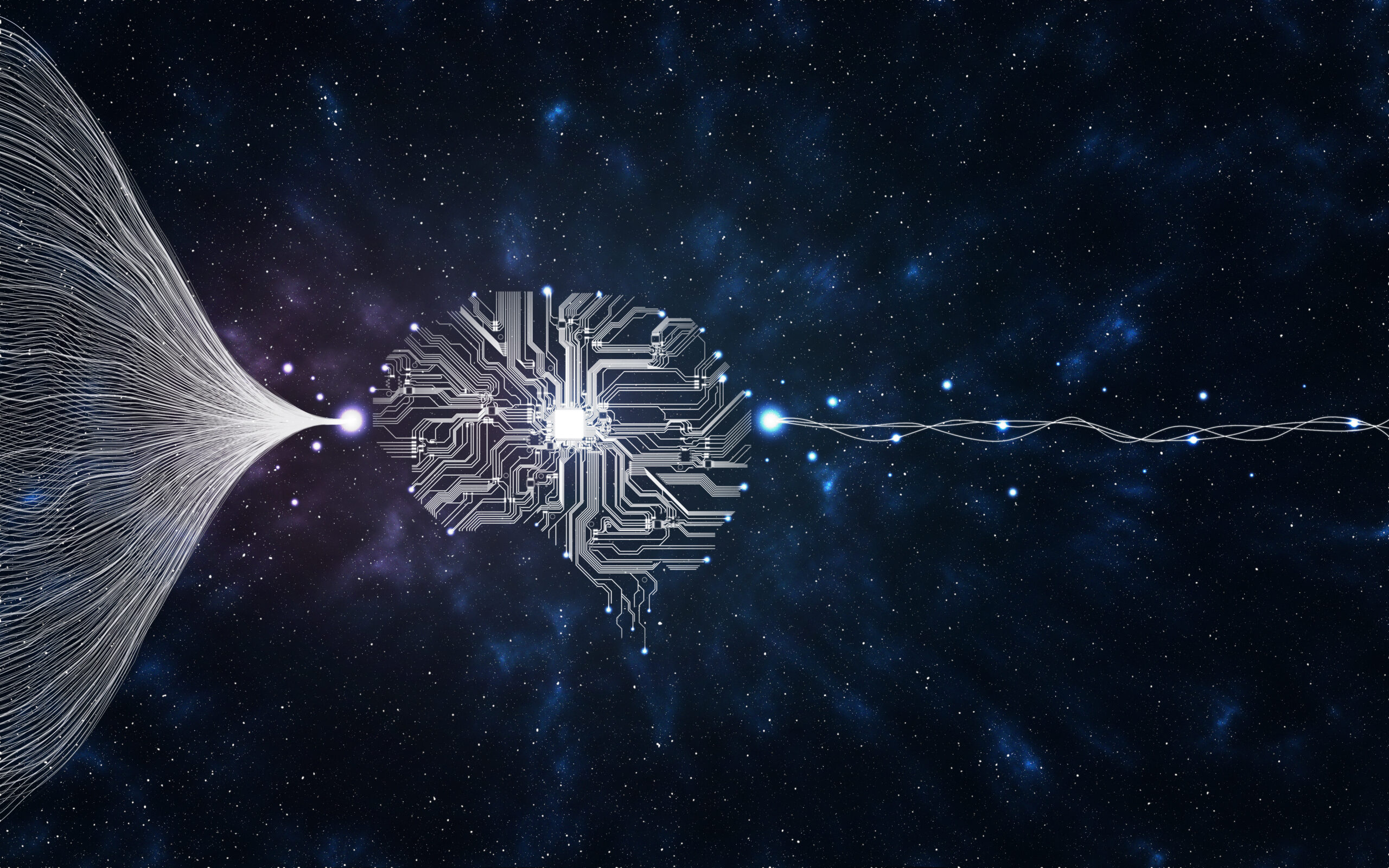 Machine Learning Helps Businesses
With machine learning revolutionizing the tech industry, businesses have started taking advantage of Artificial Intelligence to detect fake customer reviews. Our AI-powered tool has been designed to make online stores more reliable and trustworthy by identifying unauthentic feedbacks. The system looks at review content, customer profiles, and contextual clues to eliminate false claims, which can easily be missed by traditional methods. With it in place, customers will be able to trust what they read on the platform and make better purchasing decisions.
Artificial intelligence (AI) has become an increasingly helpful tool in helping companies better manage their online reviews. Our model uses machine learning algorithms to scan customer reviews and detect which ones are authentic or false. It works by searching websites, forums, and conversations for keywords that might indicate a review is deceptive. AI then looks for patterns in word choice, length of sentences, text structure, language usage and syntax that could be signs of deception. With this data, the machine can determine which reviews are real and which ones were created with the intention to deceive. This helps protect businesses from losses due to false reviews while allowing them to gain a better understanding of their customers' experiences.
Locally Available Services
Our local development company offers the best UI/UX Design, mobile app, web app, web, and software development services. Our developers are up to date on the latest technologies and trends, and they approach each project with an innovative mindset. We take great pride in providing clients with a comprehensive response to their needs, from initial consultation to analytics review and post-production analysis. We take great pleasure in assisting our clients in finding success in new markets through their software solutions on websites, mobile apps, and other digital platforms by utilizing our constantly evolving technological expertise. We offer the exact service that businesses seeking to establish a web presence or established businesses in need of maintenance or redesign seek.
We will sit down with you to map out all of the features required in your project, whether you want to start with web/mobile application development or any other website development services. We will be clear about the next steps after a thorough question-and-answer session.
When you start the project, the build begins. Our experienced developers will build the project according to the plan. The mapping process must be meticulous to ensure that the project is delivered in accordance with your requirements and specifications.
Our qualified quality assurance team will test the usability of each feature as it is developed alongside our developers. Based on the project map, our team understands how to handle the specifics of each application feature.
When your project is finished, we will enter the beta phase to thoroughly test all of its features. You should take advantage of this opportunity to personally test your project's procedures and submit any last-minute, minor requests.
After the build is completed and the beta phase concludes with a fully functional project, it's finally time to hand over the keys. You can continue to manage the project on your own or retain our assistance in any way we can, such as maintenance, updates, and new features.
For development services, Contact UX Omnitech today: