Meet the Team of Innovators!
// our services
Our Leadership Team
We help businesses elevate their value through custom software development,
product design, QA and consultancy services.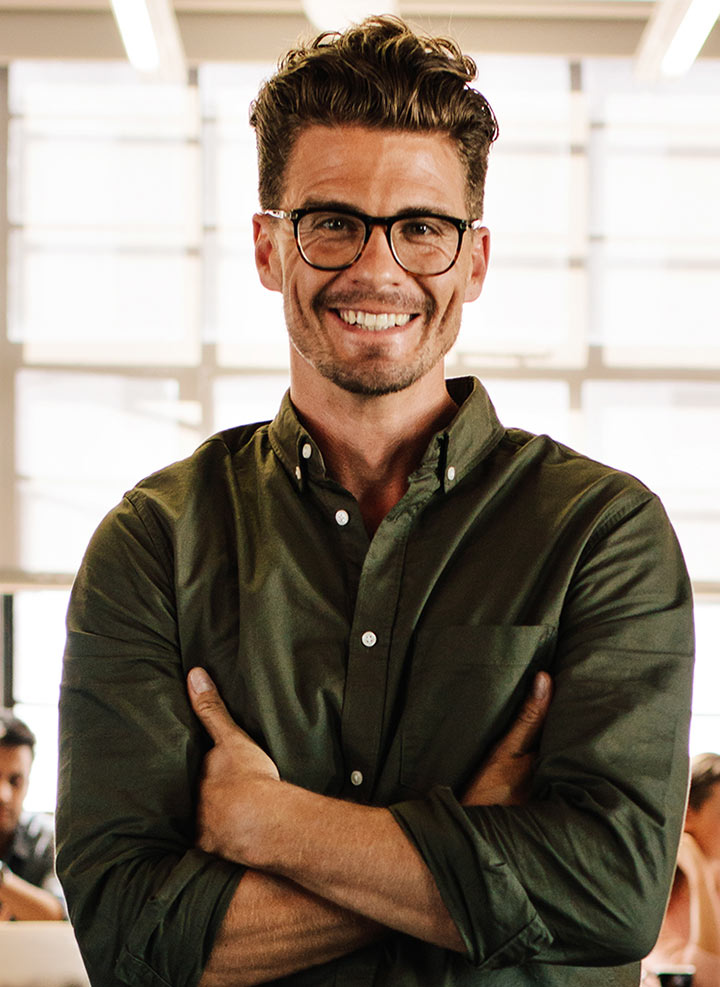 David Ferry
Co-Founder of company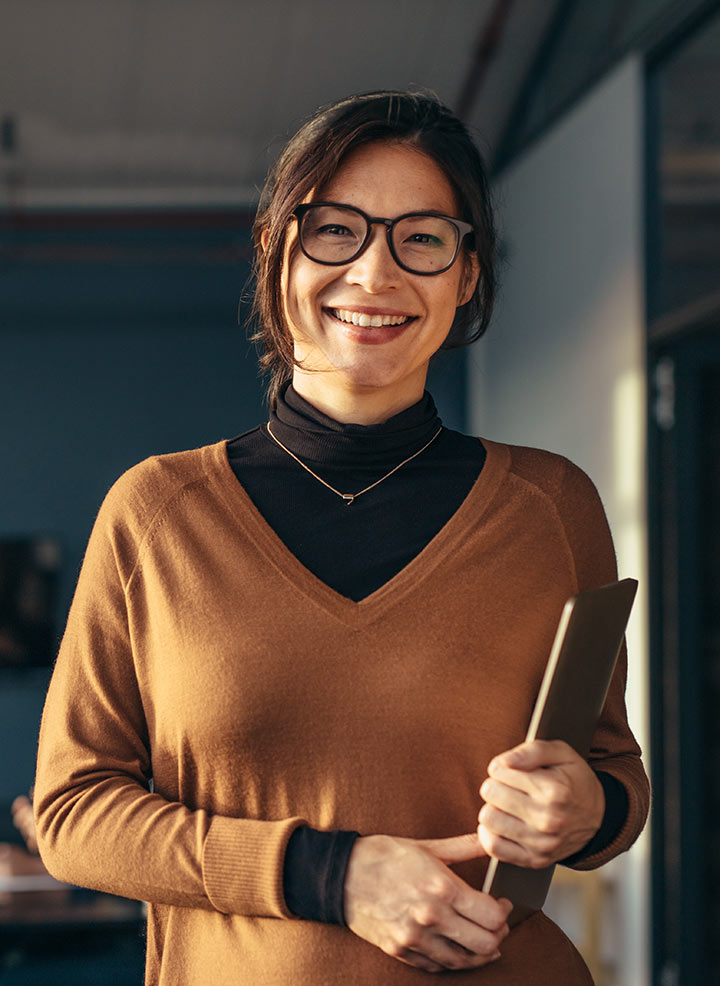 Marry Tonheim
Chief Marketing Officer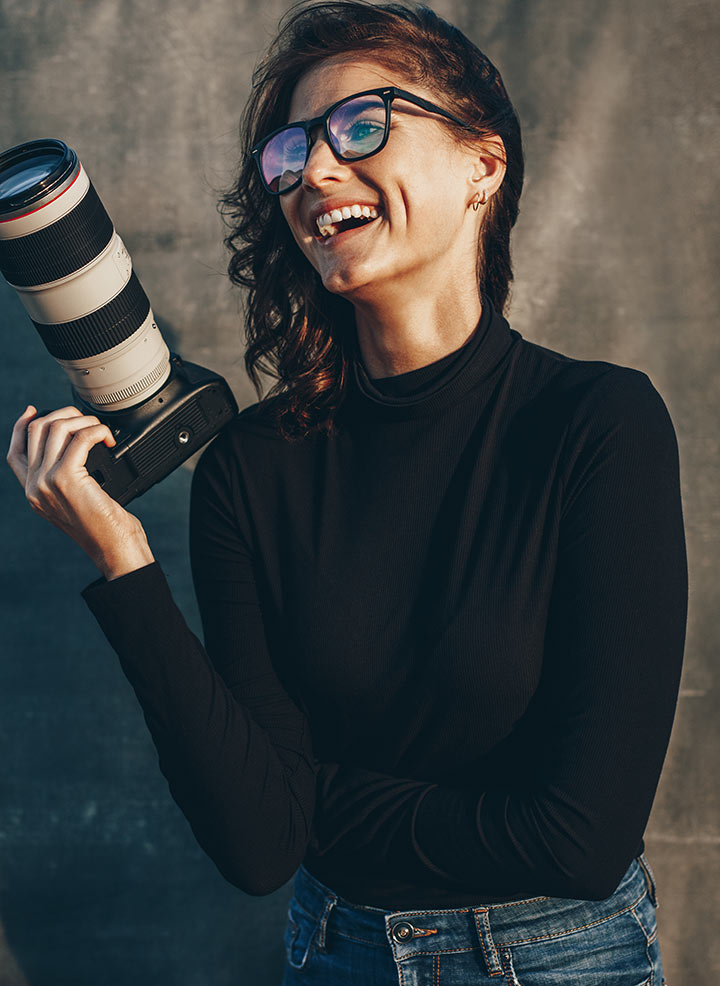 Christina Torres
Co-Founder of company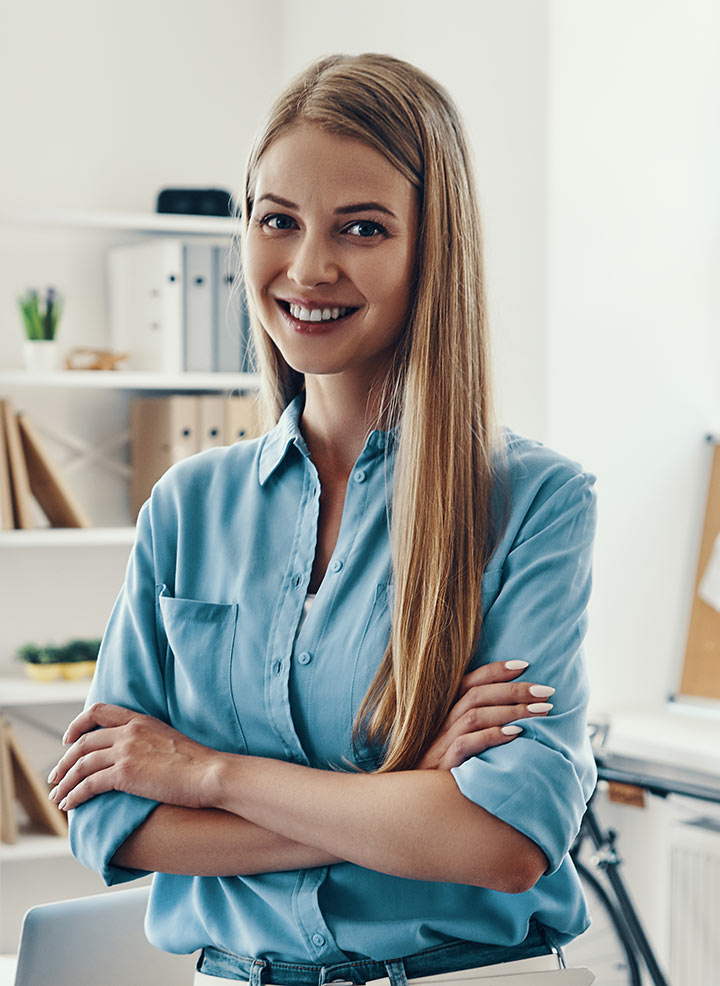 Anna Richmond
President & CEO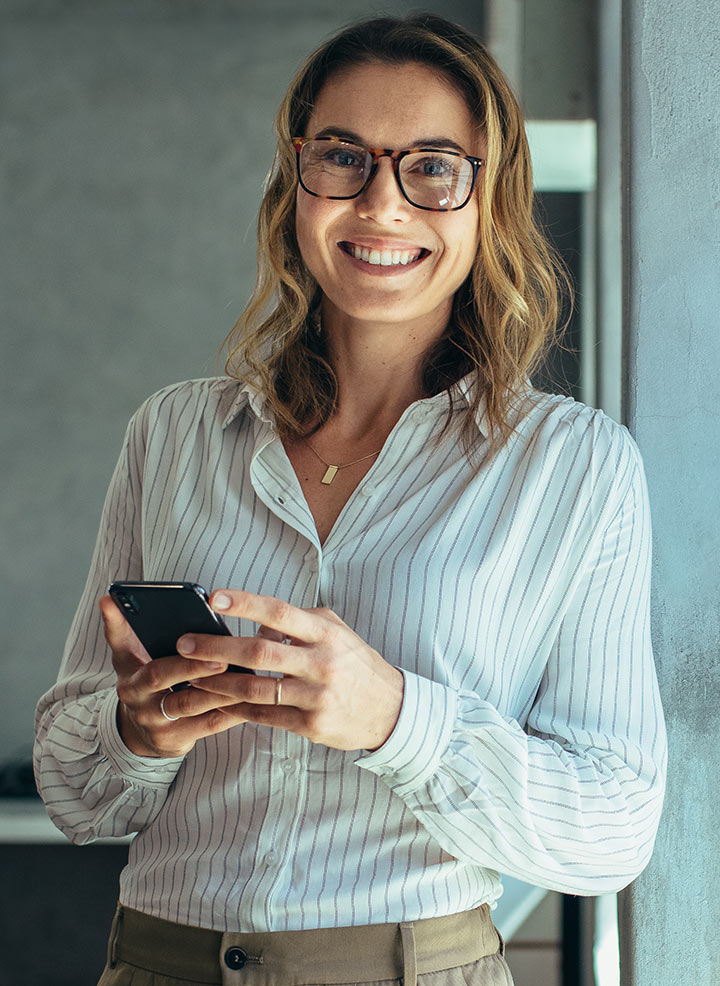 Amalia Bruno
CTO of company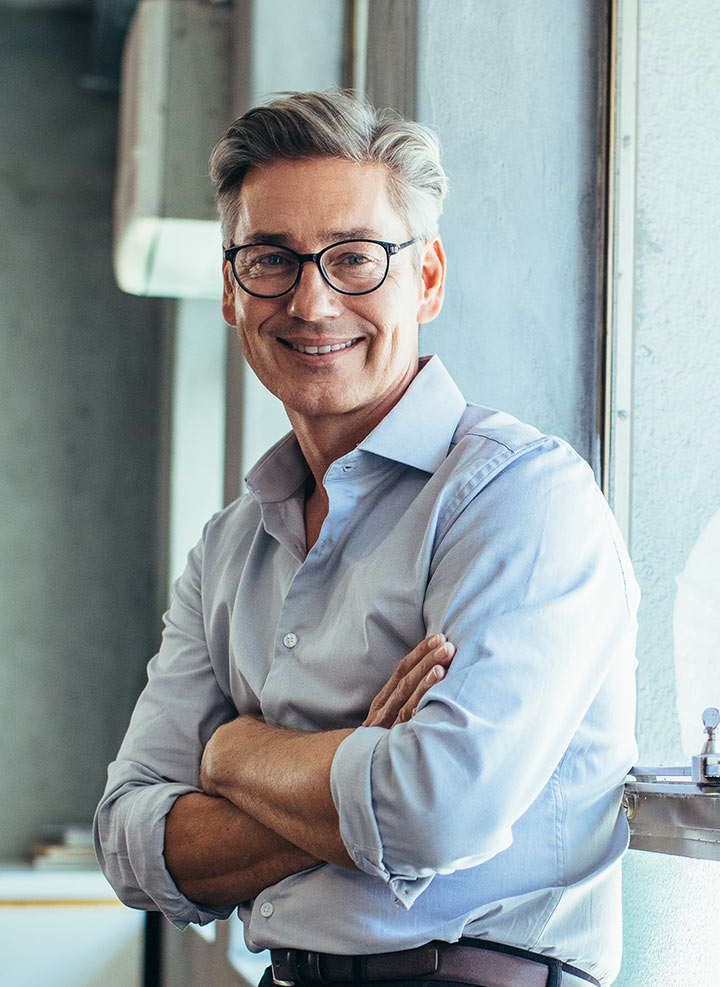 Andrew Kinzer
Chief Information Officer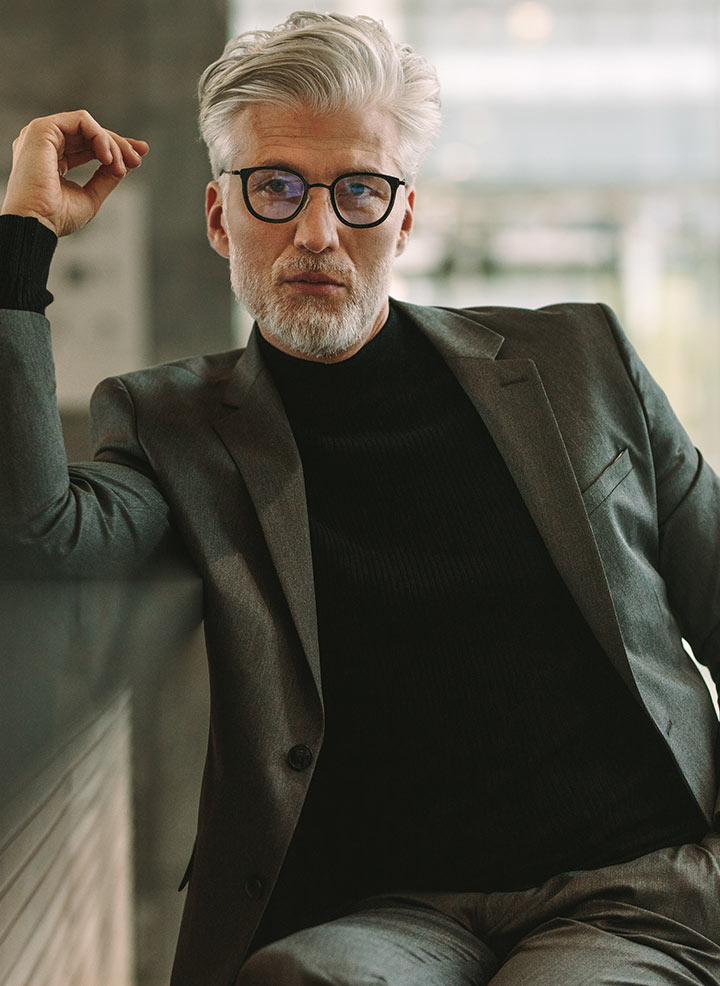 Robert Cooper
CEO of company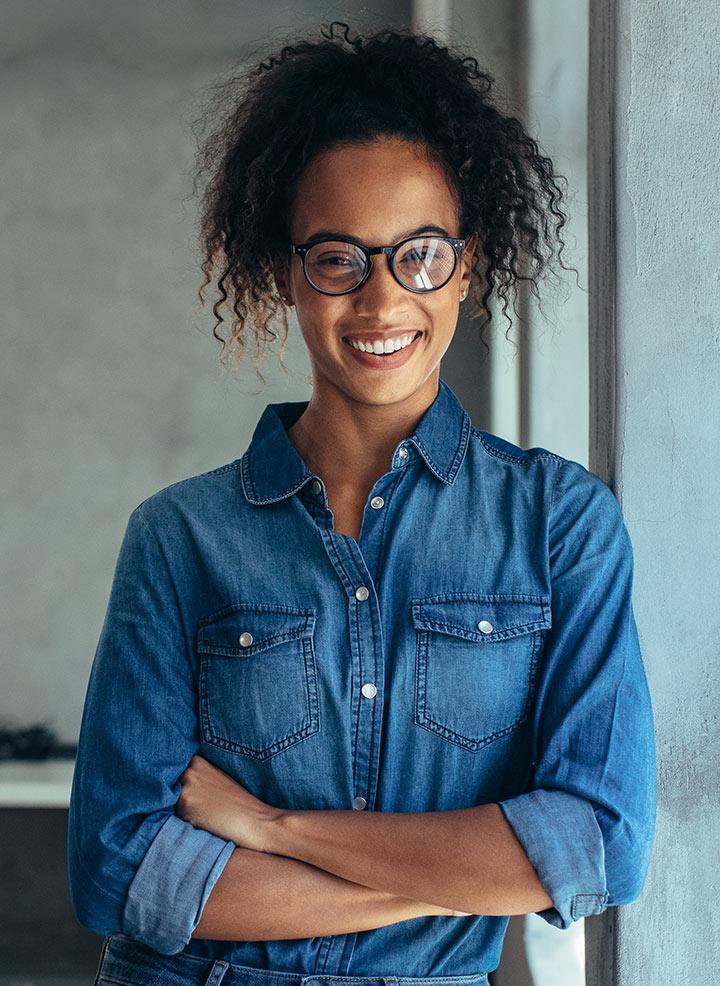 Katie Doyle
Chief Strategy Officer
// We Carry more Than Just Good Coding Skills
Let's Build Your Website!
// our clients
We are Trusted
15+ Countries Worldwide
Madeline Rodriguez
E-Commerce Client
"UX Omnitech is like a dream. Not to exaggerate but their strategies are well thought out and packed with value. My sales increased in a few weeks and saw big jumps months down the road. So glad I found them!"
Christopher Anderson
Moving Company Operator
"I've worked a long time in the long distance moving industry. I used what was available on the market the longest. It was extremely outdated and I would go as far as to say archaic. UX Omnitech clearly partnered with folks who run moving companies. This software is made for a moving operation like IOS to an Iphone."
Greg Kinsley
Client of Company
"My website was a mess. My site would not come up when you search with location on which was a bad sign. Roofing is highly competitive. UX Omnitech fixed that. I'm now steadily climbing the rankings and have been educated along the way. Thanks guys!"
Jacob Sturgis
Manager of Company
"My company was due for much needed organization. UX Omnitech helped me get that organization with ticket system automation and process mapping. My phone system (set up by them) is handling a high volume of calls effectively, and my employees are less stressed than ever. Thanks again."